Shabba shares his thoughts
The last Kaizer Chiefs vs Liga Muculmana game was a good game and I am happy that we were able to win. The best part is that we never conceded any goals.
We want to get as far as possible. If we keep playing well and putting in the effort we can make it far. But I think the best way to go about it is to take it a game at a time. We will play another game of the CAF on the weekend but this time away. Hopefully we keep the momentum going and do our best, but like I said, the more we win the tougher it will get for us.
I have been asked if I ever worry about injuries and well, that will always be something every player has in the back of their mind but we do not really think about it. It is really out of my control and if it happens, it happens, but hopefully it doesn't.
The National team is a big stage and the game was a hard one for us. I think we did our best and well done to the players that went out there and gave their all despite of the result.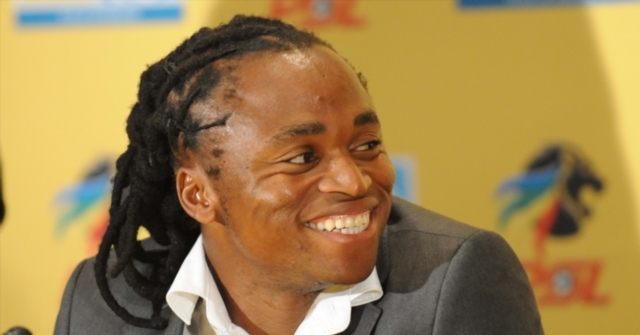 On family time
As for my family I would just for the record mention that as buy as my job gets, I still make time for them. We are busy and always travelling but I do go home the first chance I get to see my family and enjoy being with them.
Bafana missing Khune
I wish Khune a speedy recovery as it is never a good thing to be injured. I hope he gets well soon so he can keep doing what he does best like all of us. Other players like Rowan Williams got a chance to showcase their talent. I think he did well it is just that he got his debut on a very big match. All in all it is a good thing that we always have players who are ready to help the country.